Creative video production
We are an award winning, full-service video production. We enjoy our profession and we aim to make this world a better place.
Apart from our own projects, we successfully develop and edit content for our clients. In case you need filming, editing or animation, you are at the right place. We can lead the way from ideation to completion.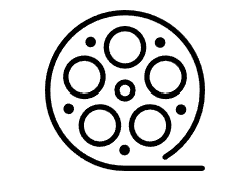 All kinds of filming – aerial and from the ground. Anything you imagine becomes reality and in case you lack ideas, you can rely on our creative team.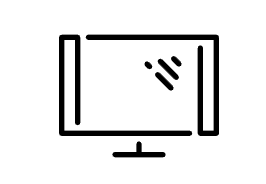 If you need postproduction services, we can offer editing, translation, subtitling, colour grading, colour correction, and sound design services.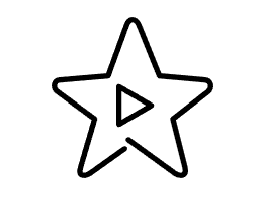 We are proud to have amazing artists among us, capable of successfully illustrating anything you imagine.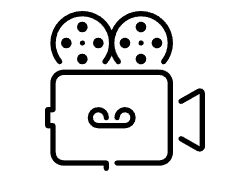 We use top equipment, and we renew it regularly to keep up with the latest technologies. Feel free to contact us if you need additional support!
Classica Nova was established in 2016. Since then, we have produced hours of high-quality content that includes TV shows, series, documentary films, music videos and corporate clips.
We are winners of the regional award "Creators for Centuries" 2021/2022
Young, professional and innovative. Those are the words I would use to describe Classica Nova production. When we wrote a song dedicated to Djordje Balasevic, we had no doubt we wanted them to do a music video for our song. We also collaborated on "Let's Talk About it With Nevena Buca" project which was dedicated to mental health.
The Classica Nova team delighted me with their professionalism, accuracy and precision. While filming with them, I got incredible support from all the crew members, so there was no trace of nervousness, which made me feel very pleasant as a guest. I am grateful that I got the opportunity to talk about my profession on television, and introduce readers to the process of book creation and how much love and effort it all takes.
We are proud of our numerous partnerships