Classica Nova was established in 2016. Since then, we have produced hours of high-quality content that includes TV shows, series, documentary films, music videos and corporate clips.
Mission of our team is to continuously contribute to the public interest by dealing with topics that are important for personal development as well as the development of society. Guided by the belief that with dedicated work and creativity we can make this world a better place, we create content that educates different generations in a fun way ( PORTFOLIO). For the execution of our projects, we use best equipment and regularly renew it so that we are always able to provide quality without compromise.
We are winners of the regional award "Creators for the Centuries" for 2021/2022 and we are honoured that, thanks to our efforts so far, we have been recognized as one of the most admirable companies in Central and South-eastern Europe.
We are proud of our TV shows which were broadcast over the last couple of years but we are also delighted that our first two documentary films "Sing to Celebrate Life" and "Diary of a Tennis Player: Aleksandra Krunic" have been selected and awarded by numerous renowned world festivals. 
We have had the privilege to collaborate daily with many inspiring successful people from Serbia such as Mirjana Bobic Mojsilovic, Aleksandar Gatalica, Dr. Tijana Prodanovic, Dr. Dragana Ilic, Slobodan Boda Ninkovic, Marina Maljkovic, Dejan Savic, Ana Emic, Natasa Ilic, Ivan Bekjarev, Vanja Milacic , Aleksandra Krunic, Sonja Petrovic, Filip Filipovic, The Frajle, Kaliopi, Tijana Bogicevic, Milan Inic Yasserstain, Sever Zolak, Martin Candir and many others.
In addition to collaboration with prominent individuals, we are very pleased to have received support by a number of important institutions and organisations.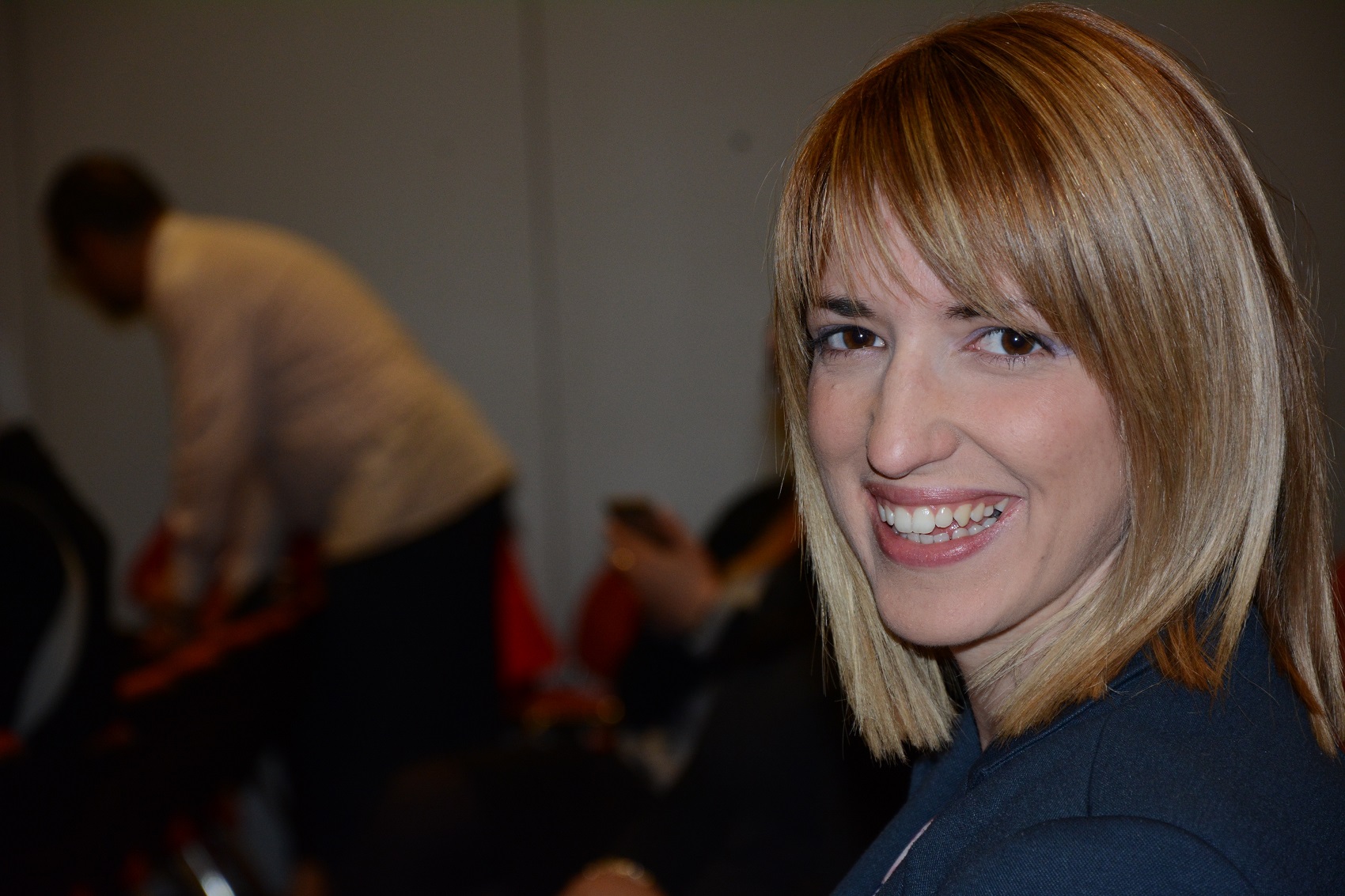 Aleksandra Svonja is the founder and managing director of the production company Classica Nova, where she works as a writer, director, and producer...
CONTINUE
We are proud of our numerous partnerships