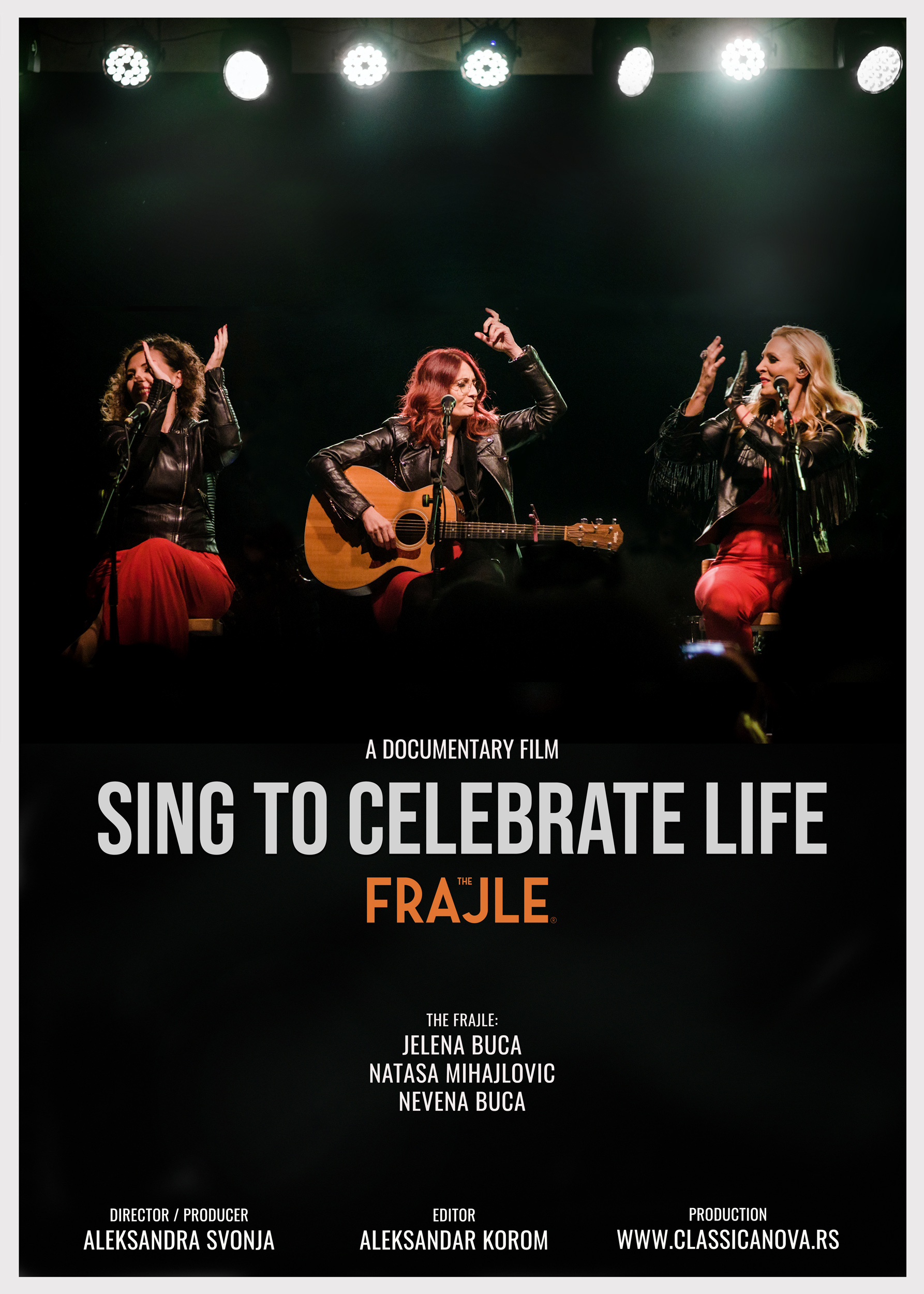 A documentary film in which members of an all-female music band The Frajle open up their hearts to us.
What has changed inside of us all during the pandemic, and what has happened to music? This is a film in which members of an all-female regionally famous band The Frajle open their hearts to us. In the film, which also shows footage from their first concerts after lockdown, with a lot of laughter and a few tears, we learn what it means to live music.
They also introduce us to the creative process and reveal how music helped them recover from the most difficult life situations. We get to know Nevena, Jelena and Natasa in a completely new light, and each of them, through a very personal and so far untold story, takes us back to love, family values, to our homelands and hugs of our loved ones.