Apart from our own projects, we successfully develop content for our clients. In case you need filming, editing services or animation, you are at the right place. We can lead the way from ideation to completion.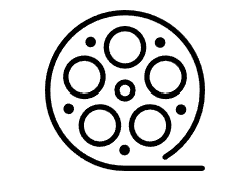 All kinds of filming – aerial and from the ground. Anything you imagine becomes reality and in case you lack ideas, you can rely on our creative team.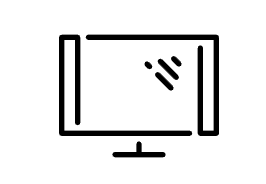 If you need postproduction services, we can offer editing, translation, subtitling, colour grading, colour correction, and sound design services.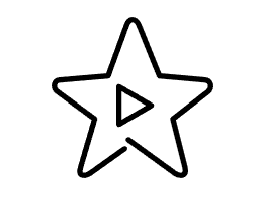 We are proud to have amazing artists among us, capable of successfully illustrating anything you imagine.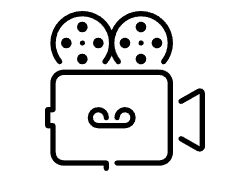 We use top equipment, and we renew it regularly to keep up with the latest technologies. Feel free to contact us if you need additional support!
We can justifiably say that we are creative and that we will create video content in accordance with your goals and needs. Our video production works with cinema-style cameras Sony FX6, Sony A7SIII, Sony FS5, Sony a6500 and a6600 and we can produce video in 4K and HD resolution. We are pleased that we have more creative people in the team whose expertise is animation, so that you can rely on us in that domain as well.
We are equipped for all types of filming from the ground, as well as arial (drone) filming and audio recording.
Feel free to contact us if you need support for filming events, company celebrations, but also if you want to make a creative promotional video, a simple feature or an unusual advertisement for your company or brand. Our team can produce both short and long video formats for you, depending on its purpose.
If you are looking for a production that offers everything you need for a high-quality and effective video in one place, it will be a great pleasure for us to get in touch!