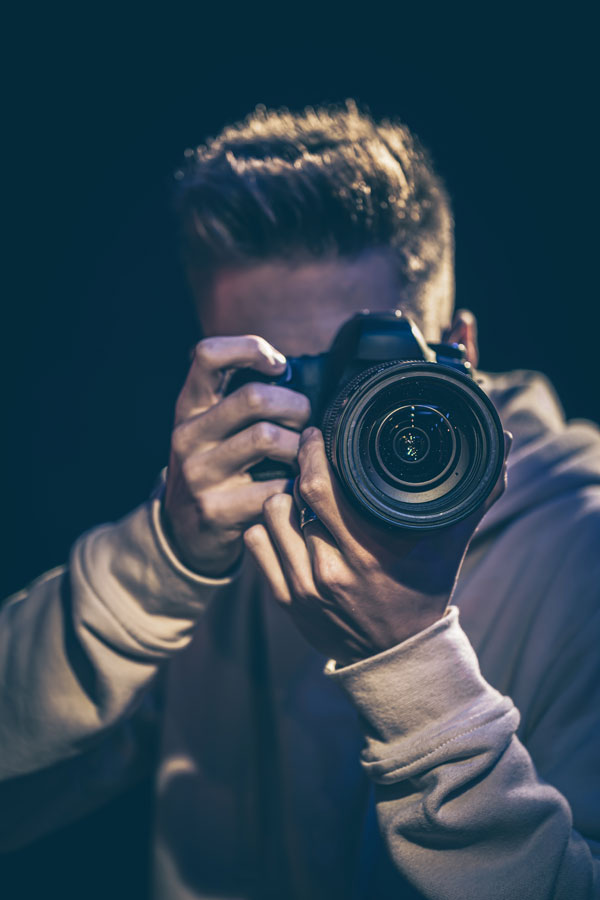 Profession is a docuseries that aims to offer the viewers secrets of contemporary professions that are interesting, bring higher income, popularity, or good reputation.
Profesija – 3. sezona - Epizode
In this season, we learn a lot about the jobs of aircraft mechanics, TV presenters, kindergarten teachers, winemakers, IT experts, hairdressers, astrologers and others. Among others, Natasa Ilic (RTV), Ana Emic (RTS), Milos Saranovic (b92), Sever Zolak, Martin Candir, Milenko Skaric (Skymusic) and others reveal the secrets of their professions.