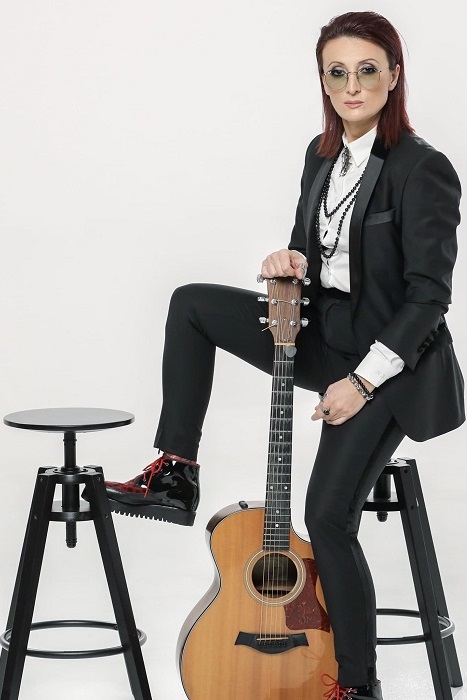 Let's Talk About It With Nevena Buca
Let's talk about it with Neven Buca is a TV show about mental health, prevention and potential solutions for different psychological problems.
Pričajmo o tome sa Nevenom Buča - Epizode
Pričajmo o tome sa Nevenom Buča je serijal o mentalnom zdravlju, prevenciji i potencijalnim rešenjima za psihološke probleme. U 12 epizoda, Nevena Buča je ugostila stručnjake – psihologe i psihoterapeute koji će nas naučiti kako da prepoznamo određena stanja i kako da na pravi način reagujemo kako bismo pomogli sebi i drugima.